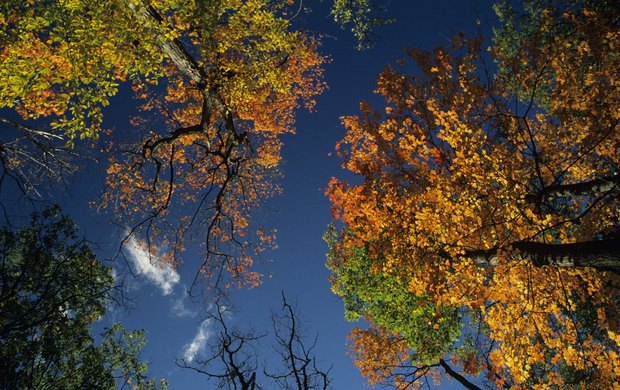 15 May 2017
Children Created For My Glory,
I Am. I Am that I Am. I Am the King of Glory. Open your hearts to Me now.
Do not refuse Me. Surrender. Give Me reign. I await your fiat.
Draw near to Me. Abide in Me.
Desire to honor Me in all that you say, think, and do.
Give Me permission for without your consent, I can do nothing.
I will never violate you, or your free will. Give Me permission to minister to you.
So are so broken by life. Allow Me to heal you, and to restore unto you all
that Satan has stolen.
You cry.
Angels gather your tears, and kneel before Me.
Your angels witness your every transgression.
They hear your every word, and testify to your discouragement,
indifference, and disobedience.
Beloved, you are never alone.
Live as saints.
Do not grieve those who are charged with leading you Home.
Do not make them cry. Your refusals to obey greatly offends them.
Beloved, you will be made to answer for every sin.
Enter into My divine will.
Do My will. Teach others My divine will.
Walk the Earth as My heirs.
Do not sin by omission. I hope in you. Protect those under your care.
Pray for conversions.
Do not encourage others to break My commandments. You will answer to Me.
Fear My wrath. Uproot all sin from your hearts, and lives.
Ask yourselves how you could best honor, and obey Me.
Ask yourselves very difficult questions, then act upon them.
I hope in you.
I leave you My kiss of peace. Shalom